Anipetshop.com
Greetings, Pet Enthusiast!
Anipet Shop has been committed to delivering reasonably-priced preventative treatments from reliable and veterinarian-endorsed brands for cats and dogs since 2010. In 2018, we expanded our operations to cater to countries worldwide through our online store.
As a fellow pet owner, you're likely weary of paying exorbitant prices for pet medications at veterinary clinics and pet stores. Therefore, we prioritize providing the best possible prices while maintaining the exceptional level of customer service we offer.
We extend a warm invitation for you to shop with confidence, knowing that we provide free shipping via a trackable service for your order.
To learn more about our website, please peruse the additional information provided below.
Quality Guarantee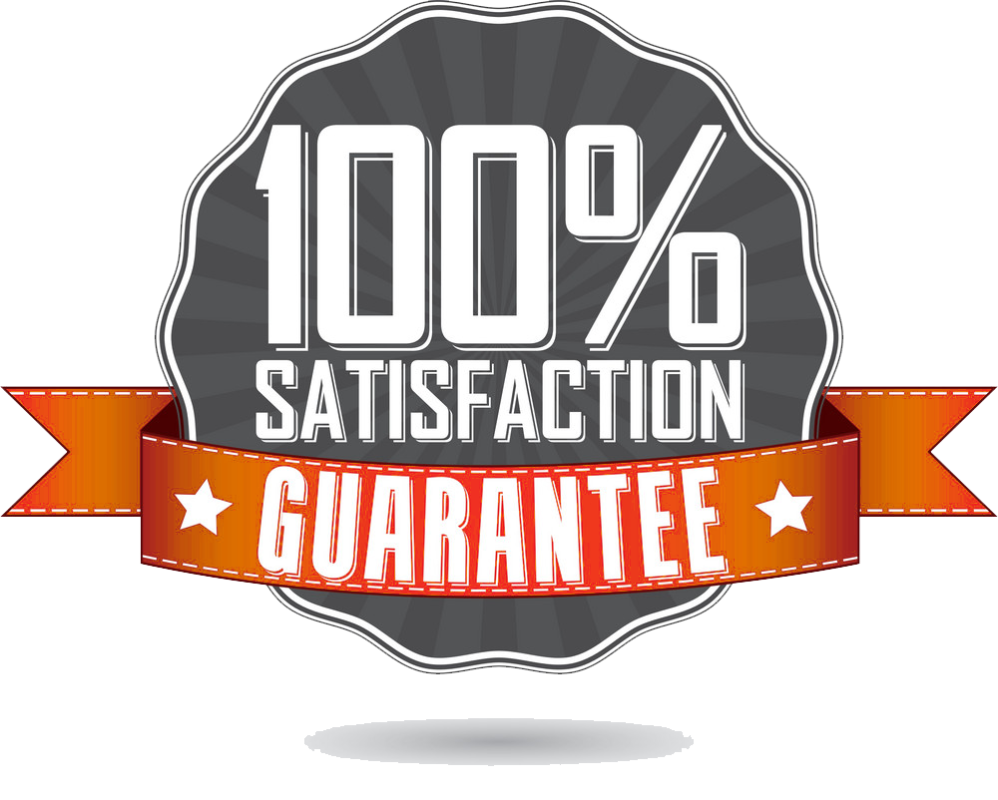 At Anipet Shop, We stand by the products we sell.
We guarantee that all of our products are authentic, labeled in English, and have the longest available expiration dates. Most of our products have at least a year or two before expiration, ensuring that they remain potent and effective.
To provide you with the greatest cost savings, we source our pet medications and other products from multiple locations, including Australia, Europe, South Africa, and the United States.
Rest assured that all of our products are branded items and identical in composition to the labeled US products. We do not carry any generic products, and each one is made in the same location as its US counterpart.
We understand that you have a preferred brand of flea, tick, or worming product, and it's crucial to receive precisely what you expected. That is why we pledge to provide you with:
• The exact brand you ordered,
• From the same manufacturer,
• With the same ingredients,
• At the same dosage,
• Identical to what you would purchase from your veterinarian,
• 100% genuine, with no imitations.
This is our assurance to you, and we take pride in delivering products that meet your high expectations.
Payment Methods
You can make payments using a variety of credit cards, including American Express, Visa, MasterCard, and Discover, through PayPal, our preferred payment method.